Creating A New Culture of Peace
You are invited to an inspiring weekend retreat on The World Peace Diet with Dr. Will Tuttle
July 18-20, 2008, in Columbiaville, MI (central Michigan)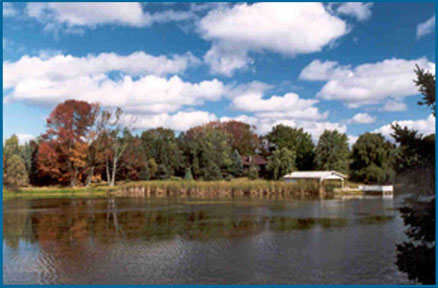 The retreat will be held on the sacred, healing, and beautiful grounds of the Tibbits Nature Sanctuary.
(About 30 minutes north of Flint, an hour north of Detroit airport. Click here for directions)
We live at a powerful time in history, as one world is dying and a new world is yearning to be born. Please join us for an empowering weekend of fun, relaxation, swimming, sun-bathing, organic vegan meals, and intensive exploration of the "benevolent revolution" discussed in Will Tuttle's provocative The World Peace Diet.
Besides enjoying the beauty of the Tibbits Sanctuary in central Michigan, we will join together to deepen our understanding of the roots of our culture's dilemmas, and how we can most joyfully and effectively contribute to the positive transformation of our communities. Through discussion, reflection, contemplation, exercises, guided meditations, and talks by Will, we will have the opportunity to engage at depth with the transformative ideas in The World Peace Diet, and deepen our capacity to be the change we want to see in the world.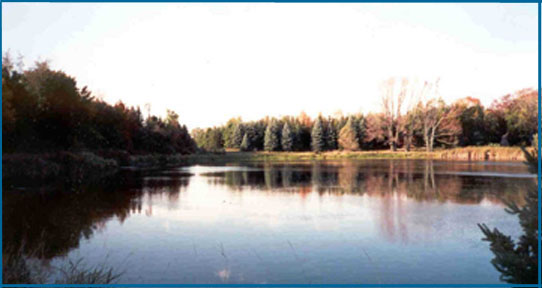 We are also honored to be joined by Mark Stroud, award-winning restaurateur who has taught courses on The World Peace Diet and has also created a Facilitators' Study Course for those who would like to facilitate courses on the theory and practice of healthy and compassionate vegan living and community consciousness-raising.
We are delighted also that all meals will be prepared by world-traveled vegan activist couple Deer and Justice Fields. The Fields have prepared scrumptious feasts in their own restaurants: The Vegan, in Maui (with Gentle World) and Eatopia, in San Diego. They have also consulted with vegan restaurants, taught vegan cooking throughout the world, and their recipes and editing can be found in many well-known vegan cookbooks. The meals will mainly be gluten-free, besides being vegan & mostly organic.
Participants will receive tools they can use to more effectively live, share, and teach the ideas in The World Peace Diet, and will receive a certificate upon completion of the weekend.
Suggested donation for the weekend: $150.00 includes all meals from Friday evening through Sunday afternoon, and camping on the beautiful sanctuary land. If you're an early bird and register by June 15th, it is just $135.00 per person. Please click here to register.
Registration will be limited so please register soon if you'd like to join us!



If you're not wild about camping, accommodations are also available at a nearby spiritual center, Rays of Joy, 6140 White Sands Drive, Otter Lake ( 810-793-0471), about 3 miles away. Rooms are available ($75 for 3 people, $65 for 2, $55 for 1 person). There is also the Red Oaks Motel in Lapeer, about 11 miles away, ( 810-664-3862), 3074 Davison Rd., with rooms for about $50 on a first-come basis. There may still be rooms at the William Peters Mansion B & B (about 1 mile away) - 810-342-8218.

Some more views of the nature and wildlife sanctuary where the retreat will be held: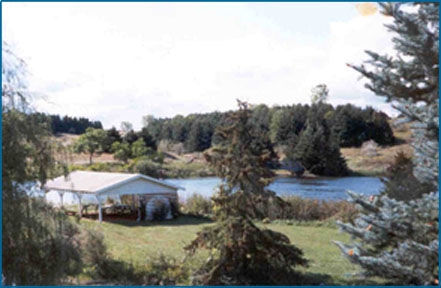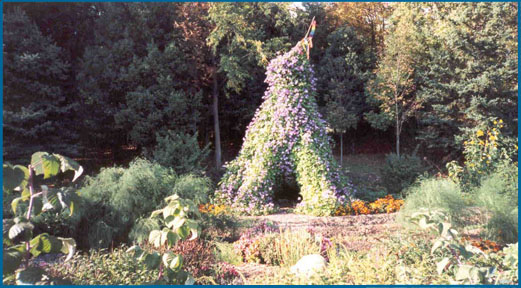 Will's Music | Madeleine's Art | Portraits | Home | Seminars | Tour Schedule | Links | Reviews | Order | Checkout